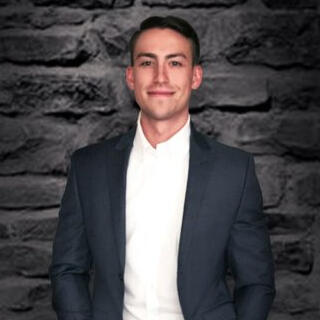 Max Swahn
---
Max Swahn recently graduated from the University of Pittsburgh where he studied Industrial Engineering and Engineering Management.

Over the course of his Bachelor's degree at Pitt, Swahn focused on obtaining real world experience through jobs and internships in addition to his studies.

He also has a passion for fitness and bodybuilding.
Max has been a fitness and bodybuilding enthusiast since he started college. The commitment, focus and structure paralleled the requirements of his engineering program.
You can see more of Max's work by clicking any of the icons below.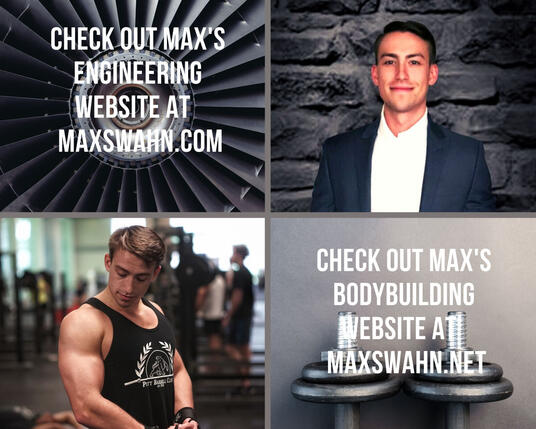 Thanks for looking!